Until Our Wedding: JANUARY 19, 2019
Eight years after they met at Cal Poly, Ryan Waczek and Alessandra Shanus are ready to tie the knot! On January 19, 2019, Ryan and Alessandra will exchange vows at the historic Junípero Serra Museum in San Diego, CA.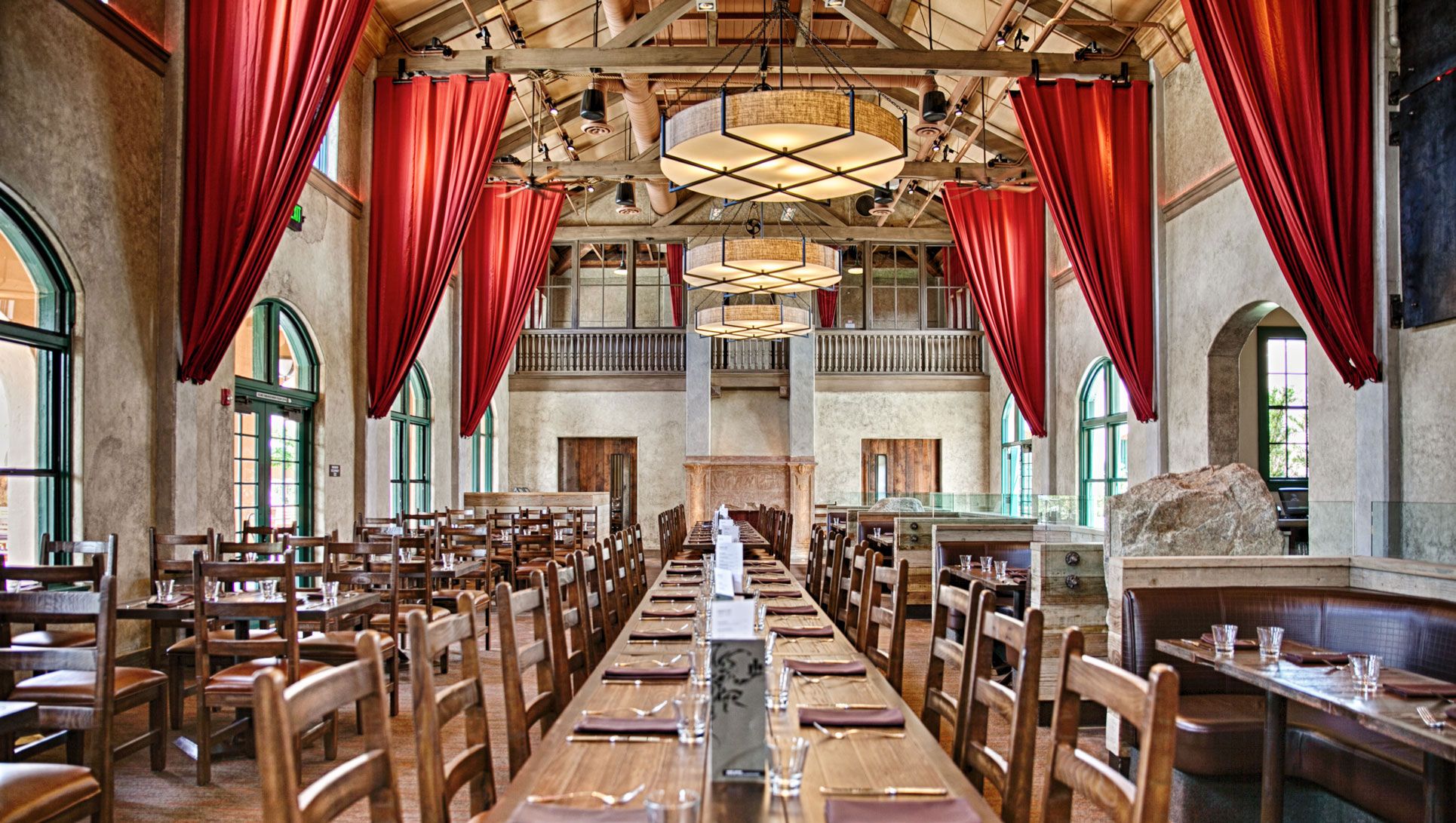 The deadline to respond is December 1, 2018.
Adult only ceremony and reception.
Ceremony: The Junípero Serra Museum at The Presidio
Operated by the San Diego History Center, the Junípero Serra Museum at the Presidio is an iconic regional landmark. Located just above Old Town San Diego State Historic Park, the Presidio sits on one of the most significant historical sites on the West Coast, the site of the first permanent European settlement in what is today the State of California. With its renowned architecture and historic setting, the Junípero Serra Museum at the Presido is one of San Diego's preferred wedding and event sites.
Reception: Stone Brewing World Bistro and Gardens
Stone Bistro proudly specialize in locally grown, small-farm ingredients and feature an eclectic menu of world-inspired cuisine and a unique take on comfort food. As strong advocates for environmental responsibility and high-quality food, Stone is now the largest restaurant purchaser of local, small-farm organic produce in San Diego County. With 36 craft and specialty beers on tap, an extensive wine list, and distinctive banquet and wedding accommodations, Stone Bistro has become one of the premier culinary destinations in San Diego County.
Ryan (San Diego, CA) and Alessandra (Burlingame, CA) met in 2010 on the first day of college during orientation week (WoW week) at California Polytechnic State University in San Luis Obispo. Both freshman music majors, they became fast friends due to their shared appreciation for music, a mutual love for cinema, and the shared struggle of Dr. Barata's sound design class (fantastic class—tough topic).
During their first two years of college, their friendship grew and eventually lead to an attraction. In their third year of college (2013) it was clear that the two were deeply interested in each other. Mid-way through the academic year, Ryan and Alessandra became a package deal! They went on their first "official" date at Olive Garden—everyone loves a humble beginning!
In 2014 Ryan and Alessandra graduated from Cal Poly and began the most challenging chapter of their relationship thus far. Alessandra moved to Los Angeles to pursue a masters degree in Music Industry Administration at California State University, Northridge. Ryan returned to San Diego to establish a music production business and hence marked the beginning of an extended 2.5-year long distance arrangement.
From 2014-2016, Ryan and Alessandra would visit another as often as possible, each determined to see the relationship through to the next chapter.
In 2016, Alessandra graduated with her masters from Northridge and on August 26, 2016, made the long-anticipated move to San Diego for new work prospects and to be closer to Ryan of course.
Since her move to San Diego, Ryan and Alessandra have continued to build their love, trust, and respect for one another—culminating with their engagement on May 20, 2018. You are probably wondering how it happened:
While preparing for a 6-week business trip to Kathmandu, Nepal, Ryan also made the arrangements for a beautiful ring to be made for Alessandra. It so happens: the very first weekend Ryan returned from his trip, the engagement ring was finished and ready for pickup! Ryan did not hesitate. Merely three days back in the country, Ryan proposed to Alessandra in his family home presenting the ring that Alessandra now wears proudly.
Help us get off our feet. View our wish-list of kitchen, bath, and household furnishings.
Treat us on our Honeymoon